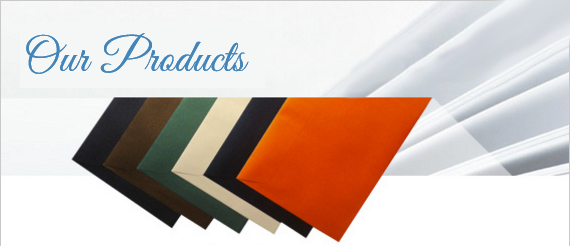 You can view our envelopes under 12 main groups and consult our sales team for the envelope options that you need.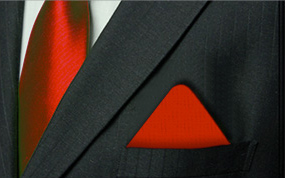 Contact our sales team for special order envelopes at dimensions and weights that you desire.
You can consult our printing and design department for design requirements of special envelope orders.
Please contact our sales team for envelope solutions that are not included here but can be produced specially upon request.

has reached its leading position in the industry by offering its high quality paper products EXACTLY LIKE WHAT CUSTOMERS WANT and on a TIMELY manner.
In

we produce envelopes of all sizes and weights with our experienced personnel and our advanced machinery.
You can MAKE AN ORDER or MAKE AN OFFER REQUEST

for envelope options of your need.